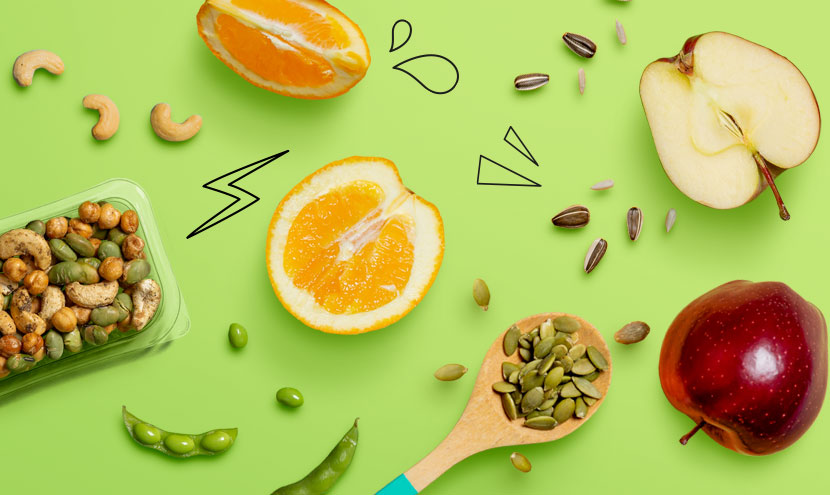 our health promise
We believe the healthy choice shouldn't be a compromise on taste! We've found that using the best ingredients nature has to offer makes the best snacks, and we've got many delicious, wholesome creations for you to look forward to.
learn more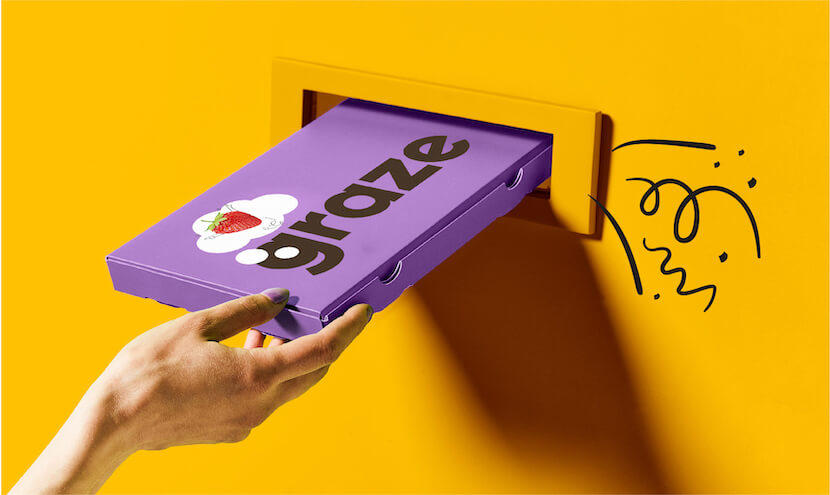 how graze works
Imagine having taste experts on hand to select snacks for you! With a graze subscription you'll do exactly that, all you have to do is tell us what you like and we'll tailor the flavours of each box to suit you.
learn more
caring for people and our planet
Our belief in healthy living isn't just about our snacks, it also means looking after the people who make them and the planet we all live on too.
learn more
nation of grazers
We're putting the "nation" in imagination! Our creations wouldn't be the same without the ideas and inspiration we get from grazers all across the land - so don't be shy, we always want to know what you think.
learn more
Discover new flavours and enjoy healthier choices on a regular basis, with personalised graze boxes delivered to your door.
subscribe