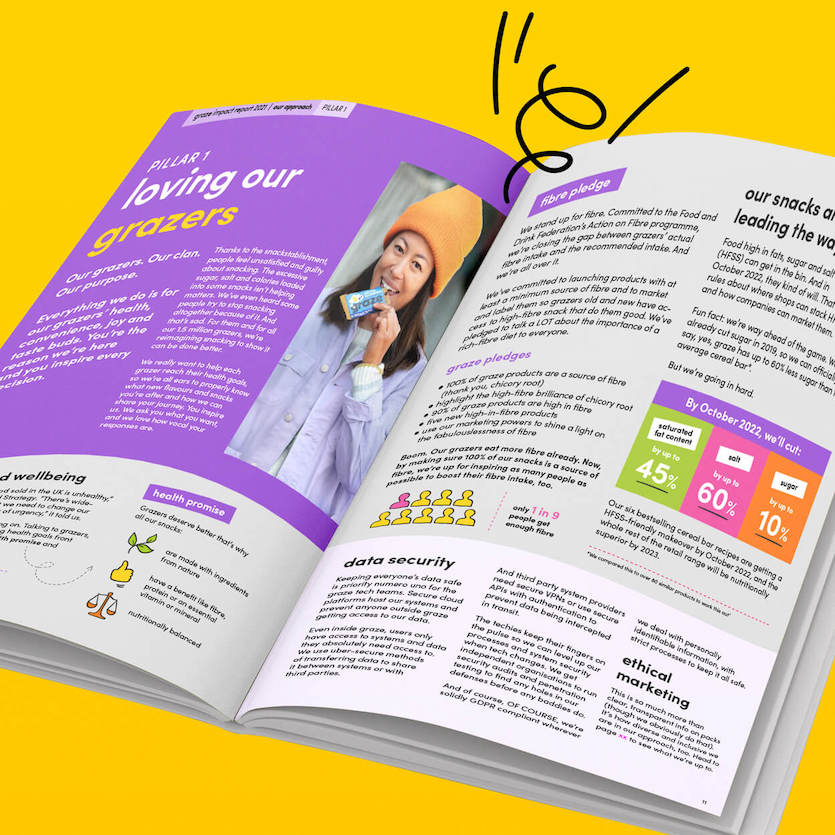 graze impact report 2022
Want to know how graze creates snacks for healthy people and planet? It's all in our Impact Report. So tuck into everything we've been up to in 2022 as we work to have a better impact on our world - as well as where we've still got room to grow.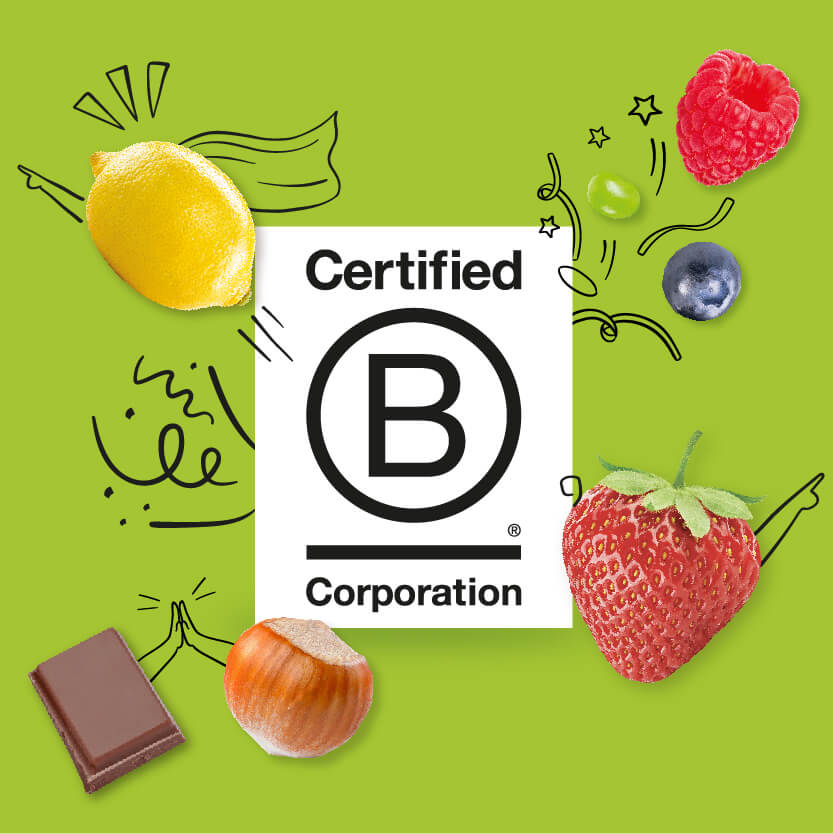 B Corp Certified
Our B Corp badge arrived in February 2021 - and we did some solid kitchen dancing to celebrate. It was a genuine thrill to become a B Corp business, committing to balance profit with people and the planet. B Corp is a global certification initiative that assesses businesses based on their environmental and social performance. Becoming a B Corp has pushed us to meet even higher standards of performance, accountability and transparency in supply chain practices and responsible materials, employee benefits and charitable giving. It makes us part of a community building an inclusive & sustainable economy that works for everyone.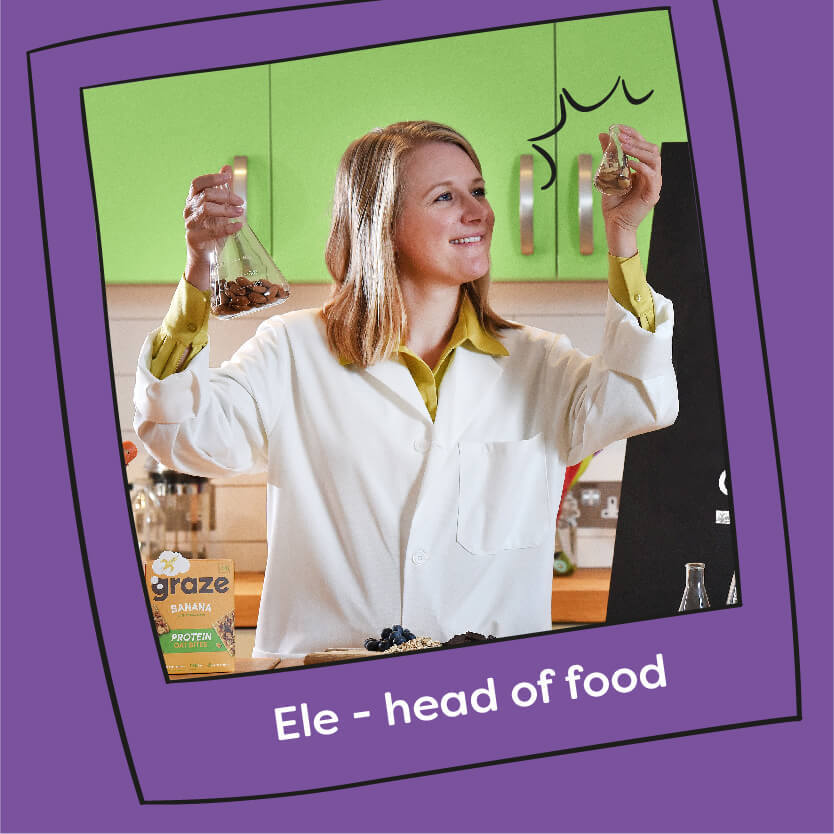 Better snacking starts here
Everything we do is for our grazers' health, convenience, and taste buds. You're the reason we're here and you inspire every decision. From reducing 160 tonnes of sugar in our snacks to upping the good stuff like protein or vitamins, we're always reimagining snacks for the better. In fact, we've been specially recognised for our work on healthier snacks in our B Corp assessment. We gained a very healthy 5.5 points for looking after our customers (hey, that's you!) by following strict self-imposed health guidelines when making our snacks. Of course, to be a proper healthy alternative to traditional snacks, they have to taste good too - that wasn't in the assessment, but we think it's pretty important anyway. You can read more about our health promise here.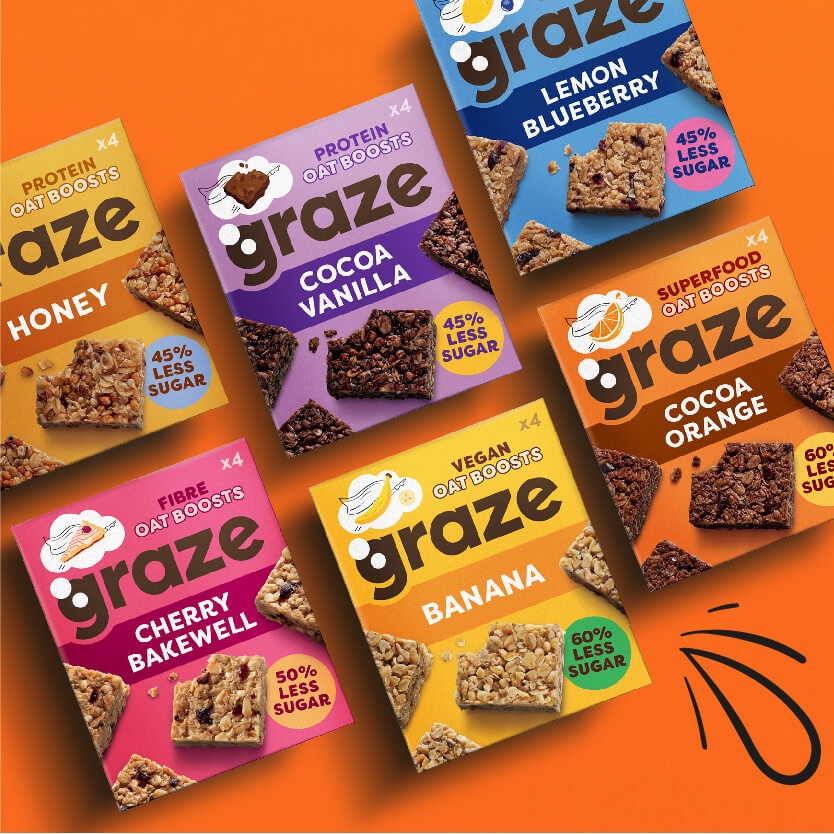 Our Packaging
All our snack trays are recyclable (do take the film lid off first before you recycle them though - we're still working on that bit). They're made of at least 50% recycled plastic, too. All our paper and cardboard is FSC certified, and is, of course, all completely recyclable. Our goal is for 95% of our packaging to be recyclable by 2023.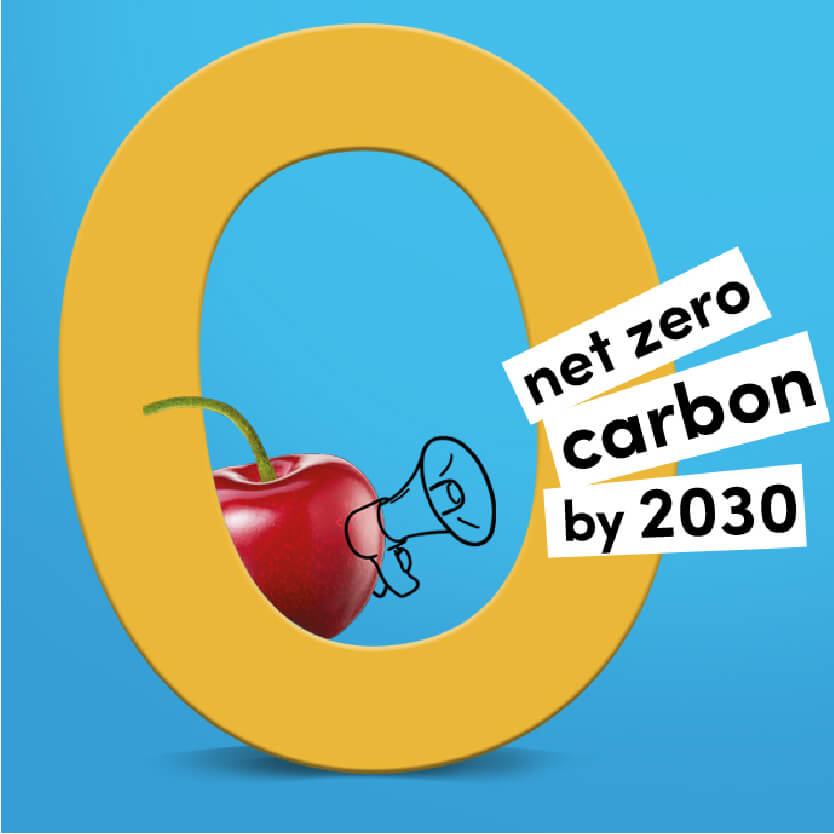 Cracking down on carbon
The best way we can keep you topped up with good snacks for years to come (sustainably, you might say) is to do what we can to crack down on carbon emissions. So we've made a pledge to go carbon neutral by 2030. We've measured our footprint, and are already working on reducing it as much as we can first and foremost. Case in point - we reduced food miles by 42,000 miles a year by moving our bakery into the same building as our snack factory, which also gets its electricity from renewable sources. There's lots more work to do, and we're excited to share our progress as we go.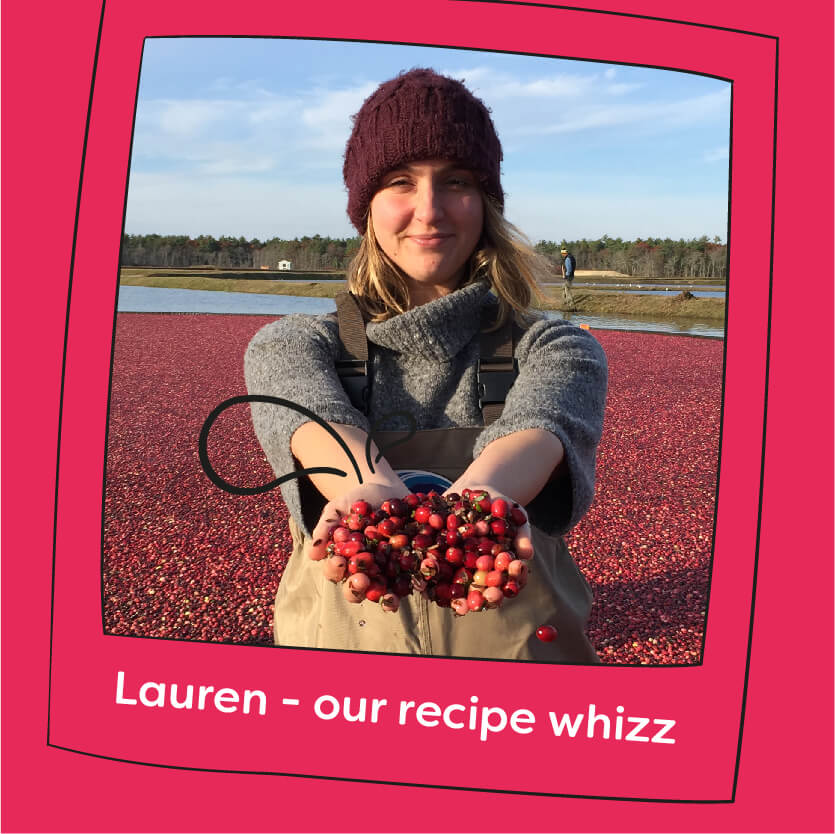 Growing with our growers
When it comes to snacks, we're big on variety. And that means lots of different suppliers. Where we can, we try to stay local and source from the UK, but some of our ingredients (hello, cashew nuts) only grow further afield. Where this is the case, we call on expert partners for help to ensure our standards are met. We aim to use sustainable ingredients from fair suppliers who treat their people kindly and take care of the planet. Our code of conduct for suppliers means we can raise awareness of best practice so that we can all be better, together.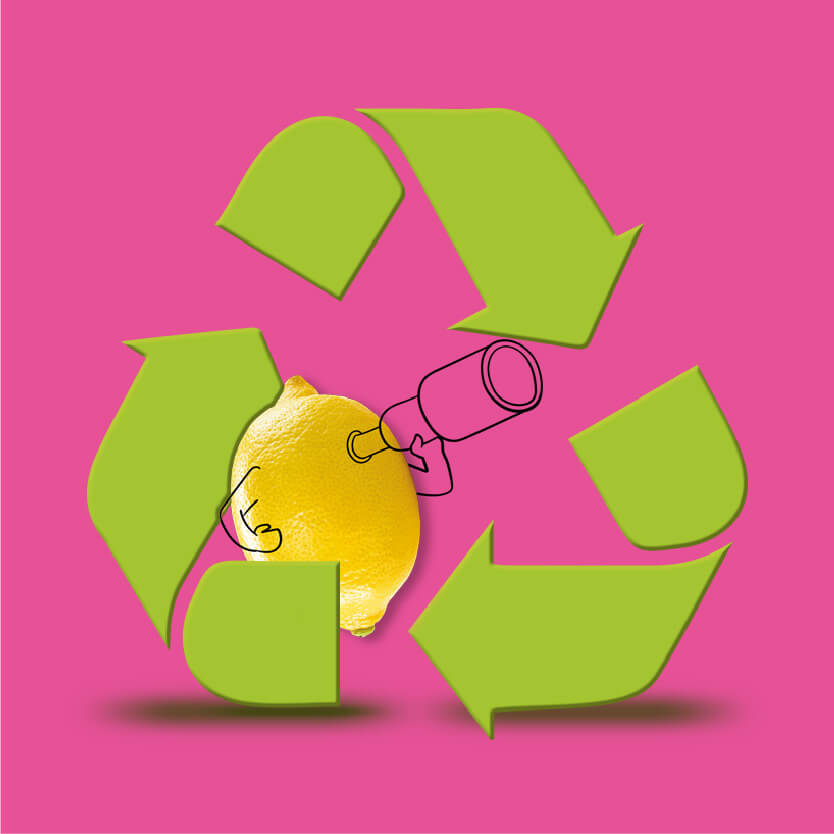 Rubbish is rubbish
We think landfill is a real problem, so we're doing our best to avoid adding to it. Zero waste to landfill means all our rubbish goes to where it's of most use - paper to paper mills and plastic to be made into new packaging. Food waste has a massive impact, so avoiding it is our starting point. If we ever make too much, it goes in more subscription boxes (as long as it's on a grazer's 'likes' list). We also donate to our local food bank charity, City Harvest. As a last resort, it becomes animal feed. We're also taking a good hard look at every part of how our snacks are made to see how we can reduce the amount of waste we create in the first place.
find out more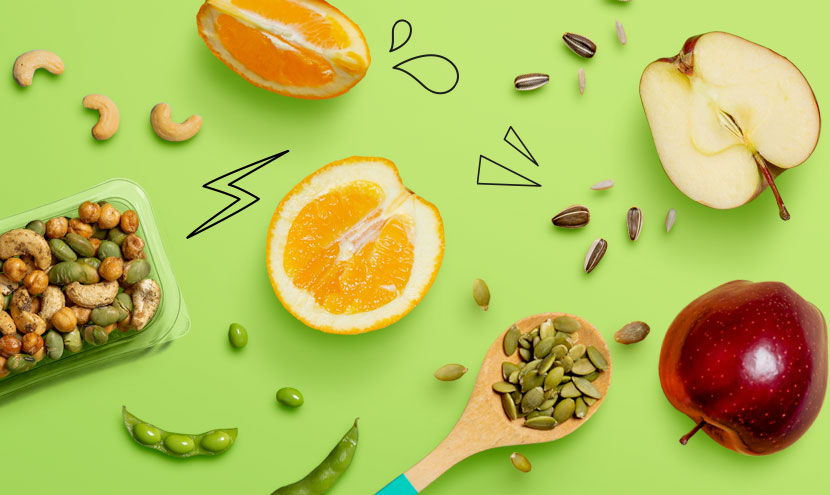 our health promise
We believe the healthy choice shouldn't be a compromise on taste! We've found that using the best ingredients nature has to offer makes the best snacks.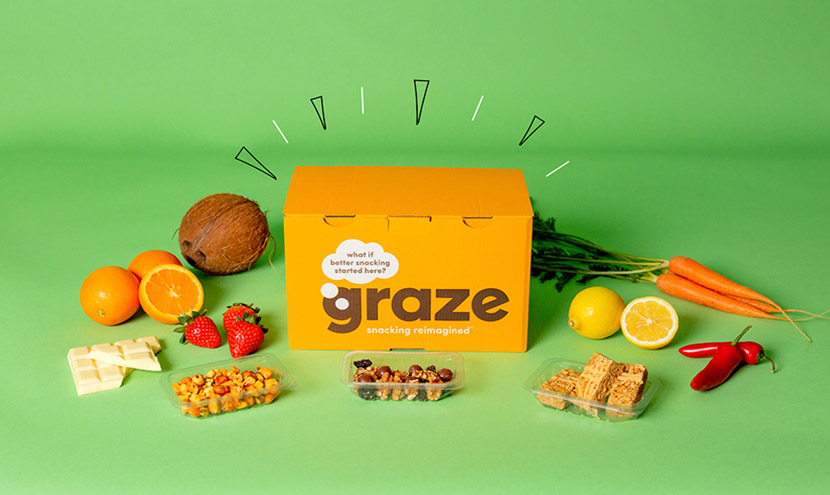 explore our online shop
Did you know graze has an online shop? When you find a new favourite, you can fill your cupboards with it whenever you fancy. From bars to sharing bags to multipacks, there are all sorts of snacks to discover!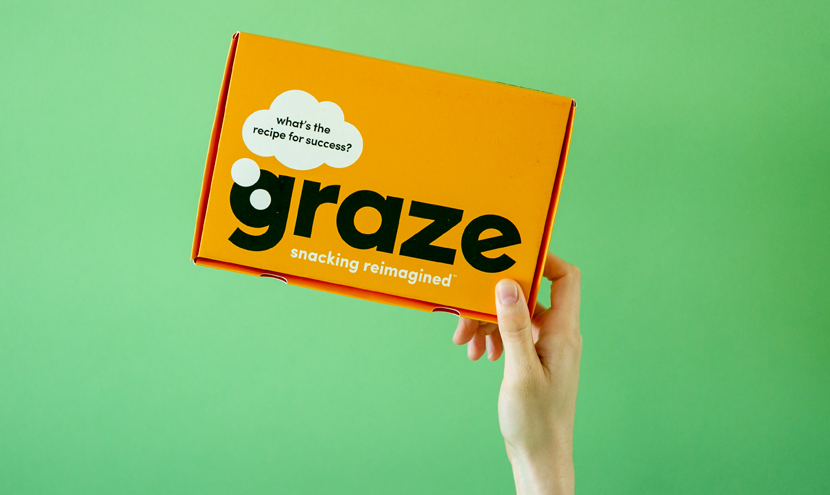 graze subscription
Discover new flavours and enjoy healthier choices on a regular basis, with personalized graze boxes delivered to your door.